Disclosing the vision of New CEO of PTTEP "Montri Rawanchaikul" Continuing the policy, laying a new foundation towards sustainable goals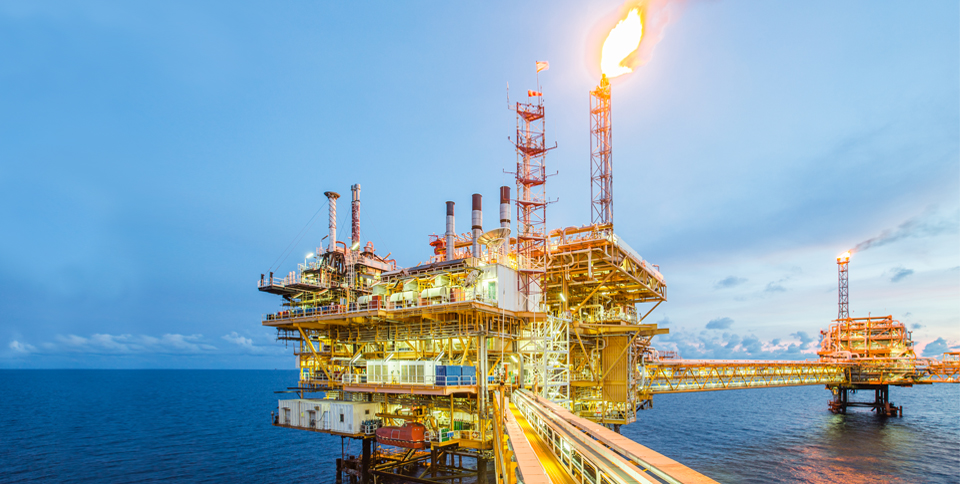 PTT Exploration and Production Public Company Limited or PTTEP has a resolution to appoint Mr. Montri Rawanchaikul as Chief Executive Officer after Mr. Phongsathorn Thaweesin retired to continue laying the foundation for growth and pushing PTTEP to stably achieve the goals that have been set.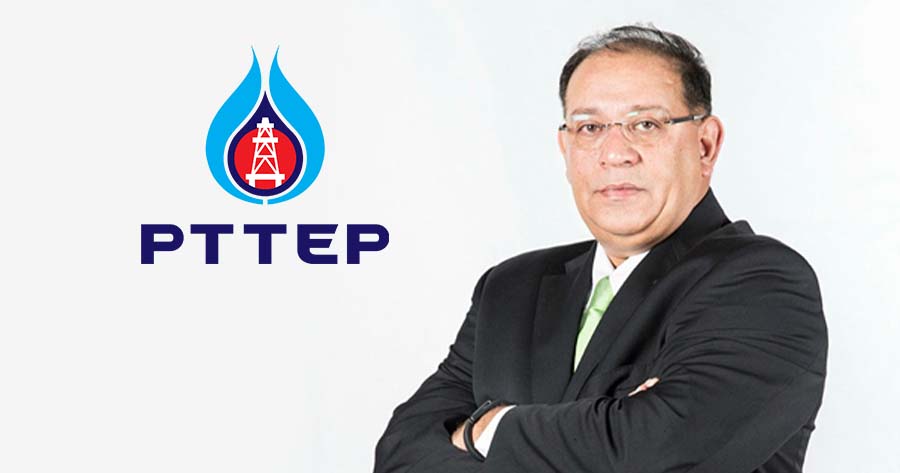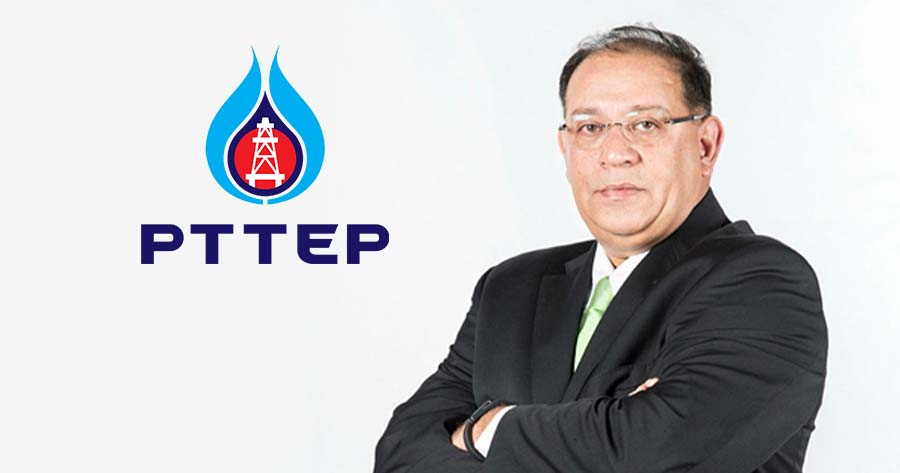 Mr. Montri Rawanchaikul, Chief Executive Officer, PTTEP, disclosed after taking up office that we will maintain our goals and expand the foundation for long-term growth for PTTEP. We will focus on building the petroleum exploration and production business which is the core business to be strong, will rush the petroleum exploration in Southeast Asia especially natural gas resources and the development of newly discovered petroleum resources to increase the rate of petroleum production, as well as will push the plans in the Middle East to meet the goals that have been set.
            At the same time, the focus will be on preparation and expansion on investments into renewable energy businesses, gas to power projects, and energy transition businesses by using Carbon Capture, Utilization and Storage (CCUS) technology to reduce greenhouse gas emissions and to be a part of the upstream business of future energy such as hydrogen energy which is undergoing commercial possibility studies, including investments in technology and innovation through AI and Robotics Ventures Co., Ltd. (ARV), a associated company.


"I think PTTEP's role must be a Cautious Diversified Player that continues to build and maintain the strength of the petroleum exploration and production business according to the original goals for energy security. At the same time, we are ready to seek for investment opportunities in new environmentally-friendly energy businesses with new technologies and processes, both of which will go together with environmental, social and governance (ESG) considerations to let PTTEP growing stably and sustainably," said PTTEP Chief Executive Officer.
At the same time, we will continue the policy of building PTTEP as an organization with agility by applying digital transformation along with knowledge management to make decisions on the database, to be able to manage costs and to create a culture in the organization that is ready for change. This leads to organizational agility and long-term performance.
Background of the New PTTEP Chief Executive Officer
Mr. Montri Rawanchaikul has more than 30 years of experience working in the petroleum exploration and production business and is working with PTTEP for more than 20 years with experience in petroleum exploration and production projects in many countries such as Oman, Iran, and Australia. In addition, Mr. Montri is an executive who plays an important role in PTTEP's business success in many fields. These include winning the auction of the G1/61 (Erawan) block and G2/61 (Bongkot) block, setting a strategy, the Coming Home Strategy, for PTTEP to focus on investments in Southeast Asia which is an area where the Company has expertise leading to the acquisition of Murphy Oil Corporation in Malaysia. The petroleum potential has been continuously discovered in many sources. As a result, Malaysia is another main investment base for PTTEP. He also plays an important role in pushing PTTEP to expand its business in the Middle East, both the United Arab Emirates and Oman. This is also a strategic location in investment for the Company.